Bô Boom Potty
THE PRODUCT DETAILS
Boom Potty was made in Vietnam. We use PP5 plastic to make this potty so that Boom potty is safe for children.
Using for children form 8 months to 4 years old.

Boom Potty to be used easily by a hose

The potty has a holding structure to help the child to sit stably. when the baby has not sat firmly, he can use the potty.
The design of the potty creates the best posture for the excretory system of the child – Restricting constipation
The product has a non-slip base design that makes the potty was firmed when placed on a toilet.
The product is suitable for all toilet bowl in Vietnam (except for some toilet bowl with special shape like circle)
Products are protected by trademarks and industrial designs in Vietnam.
Order
Design of Boom Potty
1
Boom Potty is contoured to keep baby confortable
The baby can sit firmly without further supports from parent. Parent has hands-free to clean for the baby
2
The opening in the front designed to help access baby's bottom to clean easily
Use a bum gun or bidet to wash away most of the poop on baby's bottom through the opening in front.
3
The potty can be placed securely on the toilet seat.
Poop and waste water flows directly in to toilet, ensuring your family's hygiene.
4
Anatomical contour of the Potty to mimic a natural and healthy squat
Boom Potty gently raise the baby knees above the hips to have a natural and healthy squat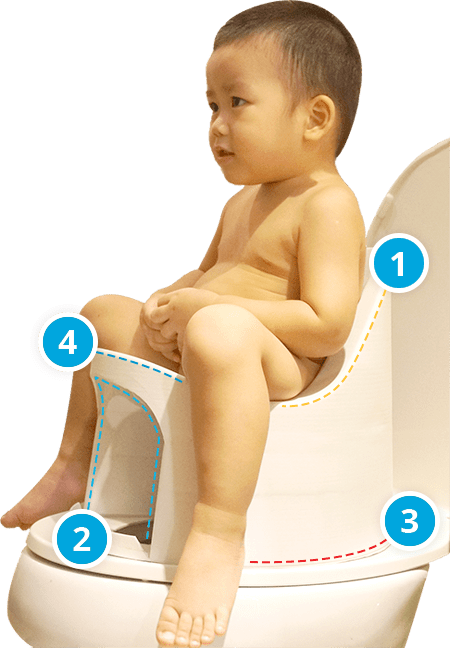 Functions of Boom Potty
Wash for baby directly on toilet sit
Wash for baby on floor near drainage point
Order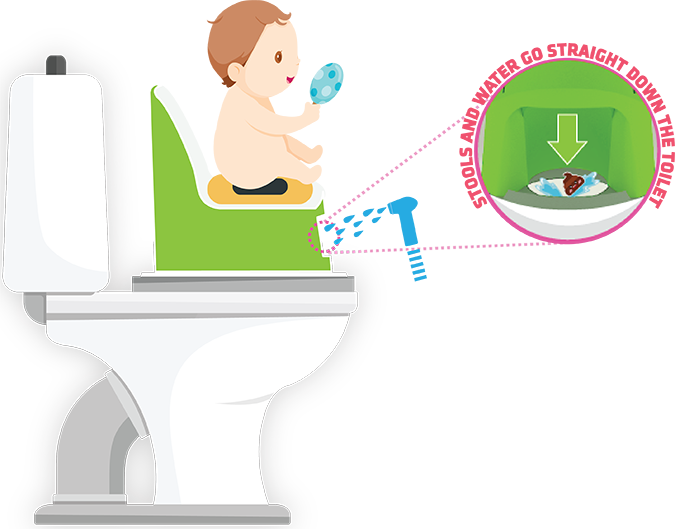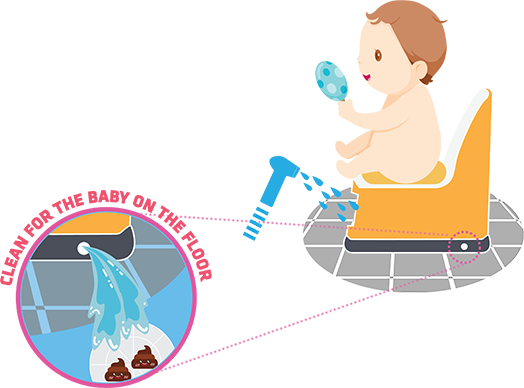 Why you should use Boom Potty?
Babies at very early age can also adapt to real pooping position, in a real toilet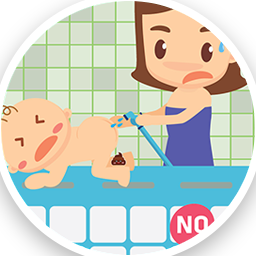 Don't have to struggle in difficult positions, busy holding and washing.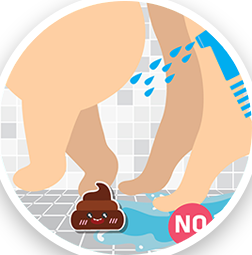 Do not wet parent's feet and other parts of the baby any more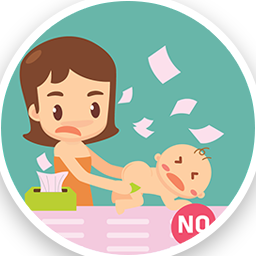 Not to spend money on wet tissue any more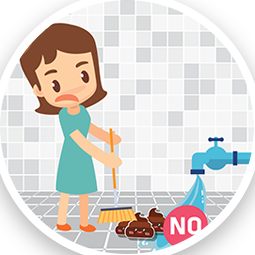 Don't have to clean sink, bathtub, bath room's floor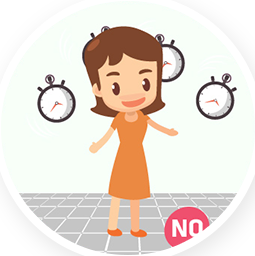 Less time consuming, it's very easy, very fast and hygienic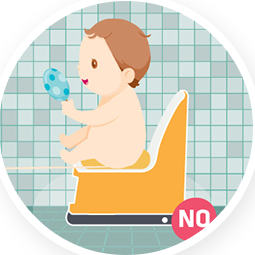 This is perfect for potty training